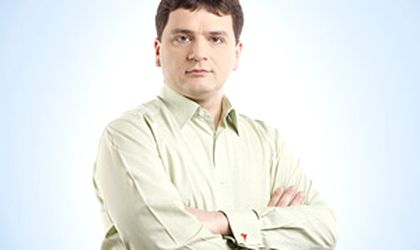 Applications developer Zitec has expanded its team by 20 percent, having reached a team of 100 experts in the first half of the year. The new people joined the online marketing, quality assurance, SysOps, HR and operations departments.
The developer aims to bring 20 more people to its team this year, via recruitment and internship.
Starting July, Zitec opened its three-months internship program, looking for interns with on PHP, Drupal, Magento, Ruby on Rails and quality assurance skills.
The company is recruiting for technical positions such as PHP developer, Drupal developer, Magento developer, quality assurance engineer, graphic designer, mobile developer, as well as management positions such as project manager, head of online marketing and head of SysOps.
Recently, Zitec expanded its headquarters on one more floor in the Phoenix Tower office building, covering over 1,750 square meters, which will allow the company to take onboard another 150 people.
In picture: Alexandru Lapusan, CEO of Zitec
Otilia Haraga