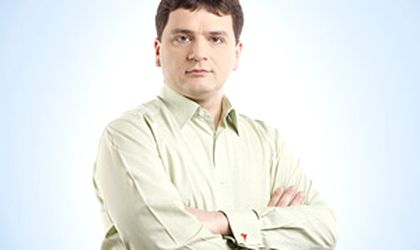 Romanian online applications producer Zitec announced it expanded its headquarters on one more floor in the Phoenix Tower office building, as an addition to the 920 sqm that it already covered beginning with the summer of 2012.
The new floor will will comprise open space offices, several meeting rooms and relaxation areas.
The current headquarters of the company covers the entire fifth floor of the building, and will also span on the sixth floor.
In total, the two floors will cover over 1,750 square meters. The working space per employee is above 10 square meters.
This expansion is part of Zitec's plans to expand its team. Thus, the new space will also allow the company to take onboard another 150 people.
The online applications producer is looking for new people to work on software development projects, web design, online promotion and IT consultancy for Romanian and foreign clients.
"In 2013, the team grew by over 50 percent, to a total of over 90 software specialists, and this year we will continue recruitments so that we will reach 120 people. So, the headquarters expansion is a necesary step so that the Zitec team will continue to feel comfortable in the workplace, a relaxed and friendly space," said Florentina Greger, HR Manager Zitec.
Apart from recruitments, Zitec will also organize 6 internship programs, to hire students and young graduates.
In picture: Alexandru Lapusan, CEO and co-founder Zitec
Otilia Haraga