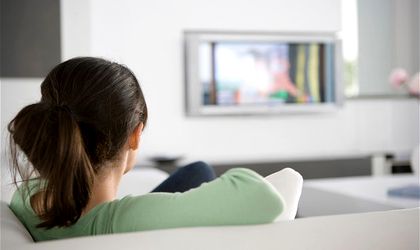 The global ad market is set to grow by 4.6 percent growth to USD 579 billion this year, according to ZenithOptimedia's new Advertising Expenditure Forecasts. Next year, it should break the USD 600 billion barrier.
The media company says that ad buying will go up despite the economic challenges, such as the recession in Brazil and Russia or the slowdown in China's output.
"There are three main reasons why we are optimistic about the prospects for global ad spend growth: special events this year, rapid recovery from the markets most affected by the euro zone crisis, and the emergence of rapidly growing markets that are now opening up to international advertising", according to the report.
The US presidential elections, the Summer Olympics and the UEFA football championship in Europe should add a combined USD 6.1billion to the global ad market this year.
The specialists are also seeing an expansion of the ad market in Europe, which is recovering from the financial crisis.
The report mentions that internet ads expenditure will overtake TV next year and that mobile will generate a large share of this increase.
"Rapid growth from countries that are relatively new to the international advertising market, combined with a resurgence of established markets that were damaged by the financial crisis, will keep the global ad market on track for healthy growth for at least the next few years," said Jonathan Barnard, head of forecasting at ZenithOptimedia.
Romanita Oprea