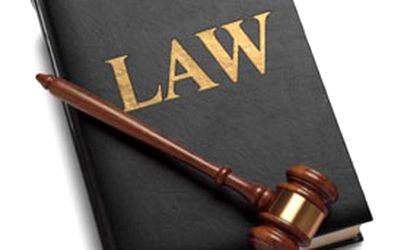 Zenith Media, led by Maria Tudor, has requested in Court the suspension of the EUR 478,560 fine levied in October by the Competition Council.
At that time, eleven media agencies were fined with EUR 3.2 million in total, being charged with forming a cartel, according to Paginademedia.ro
Zenith Media appealed against the decision after the Competition Council sent media agencies the definitive decision with the result of the investigation. The appeal was registered on October 8 at the Bucharest Court of Appeal.
It is expected that other agencies will contest in court the Competition Council decision.
The court can suspend the payment of the fine if the agency that is fined pays a bail of up to 20 percent from the contested sum.
The following agencies were fined:
– B.V. McCann-Erickson S.R.L: RON 3,218,755 (EUR 717,719);
– Initiative Media SA: RON 2,498,443 (EUR 557,104);
– Zenith media Communications S.R.L.: RON 2,146,199 (EUR 478,560);
– Starcom Mediavest Group S.R.L.: RON 1,849,843 (EUR 412,479);
– Mediacom Romania S.R.L.: RON 1,328,727 (EUR 296,280);
– Mediaedgecia Romania S.R.L.: RON 967,226 (EUR 215,672);
– Mindshare Media S.R.L.: RON 949,672 (EUR 211,758);
– Opti Media S.R.L.: RON 599,636 (EUR 133,707);
– United Media Services S.R.L.: RON 498,748 (EUR 111,211);
– Brand Programming Network S.A.: RON 280,296 (EUR 62,500);
– Groupm Media Operations S.R.L.: RON 230,011 (EUR 51,288).
Otilia Haraga