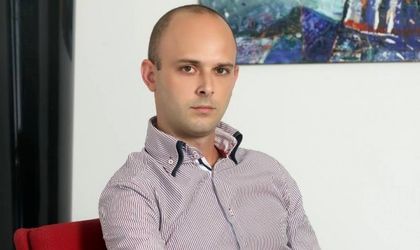 Zebra Pay, a Romanian software company, saw a spectacular jump in number of processed payments last year, with an increase of 138 percent, according to a press release by the company. Jumping from 1.7 to 4.1 million transactions in 2015, the daily median stood at 25,000.
The total value of these payments reached EUR 63 million, a 180 percent rise over the previous year. The company covers services such as: paying bills, rates, the vignette, recharging prepaid cards, online payments, virtual currency, train and show tickets.
"This year we expect, certainly, a doubling of the amounts and the number of transactions processed. Romania is still a market dominated by cash payments, which is why Romanians find the services offered by our company very handy," said Adrian Badea, ZebraPay CEO.
Last year the company's self-service terminal network expanded to 1,800, spread throughout 300 localities in the country, in large retail networks, universities, commercial centers, gas stations and proximity stores.
ZebraPay entered last year the INC 5000 Europe top, having registered a 983 percent increase over the last three years.
Natalia Martian