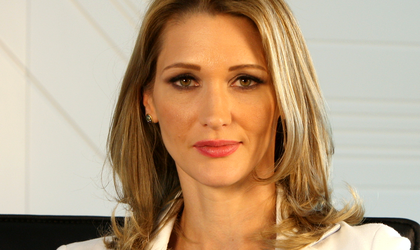 Romanian cloud broker Ymens announced its plans to generate 15 percent of its turnover through an ERP solution which boasts a 30 percent increase in productivity, according to Alina Georgescu, sales director of Ymens.
According to Pierre Audoin Consultants, the ERP market is expected to reach EUR 106 million by yearend, with large companies switching from internally developed solutions to cloud based ERP. With one third of European Union companies using an ERP solution (according to 2014 Eurostat data), representing a 10 percent increase from the values registered in 2010, the local market also indicates a 20 percent growth in companies' investments in such solutions.
In this context, the company announced the launch of Ymens ERP, an enterprise resource planning solution resulting from the company's partnership with SoftOne.
Ymens is a local cloud broker, part of the Teamnet group, offering cloud infrastructure and consultancy services. With 52 employees, the company posted a turnover of EUR 5.84 million and EUR 8,587 net profit in 2014. While the turnover doubled over 2013 (from EUR 2.75 million), profits saw a strong break from 2013 (EUR 66,961).
Natalia Martian