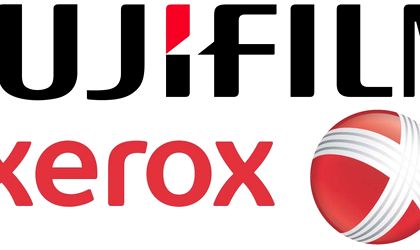 Xerox has called off an USD 6.1 billion takeover by Fujifilm Holdings Corp. and parted ways with its chief executive officer. The move is seen as a major victory to activist investors Carl Icahn and Darwin Deason, Bloomberg reports.
In an agreement with investors Carl Icahn and Darwin Deason, which together control about 13 percent of Xerox, the US office equipment supplier announced CEO Jeff Jacobson will step down. According to Bloomberg, John Visentin is expected to take over his position while CEO of Icahn Enterprises Keith Cozza will become chairman.
On Monday Fujifilm announced it was disputing Xerox's 'unilateral decision' and is currently reviewing all available options. The Japanese multinational did not exclude the option of bringing a legal action seeking damages."
The move puts and end to a tumultuous fight between Xerox and Icahn over a transaction that would see Xerox cede control to a Japanese company. As per a deal proposed in January, Xerox would first merge with a joint venture it operates with Fujifilm in Asia, and ultimately Fujifilm would take over slightly more than 50 percent of the resulting entity.
Ivestors Icahn and Deason expressed their disapproval and opposed the transaction from the start. The latter sued Xerox in February to block the proposal, accusing its CEO Jacobson of acting without authorization to push a deal that preserved his job at the expense of the company's shareholders.