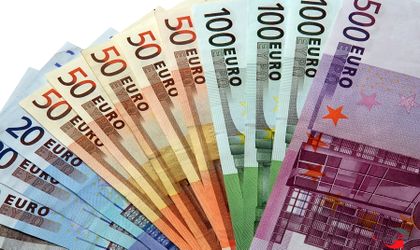 The International Bank for Reconstruction and Development, part of the World Bank, grants Romania two loans worth EUR 1 billion for development policies (EUR 750 million) and health reform (EUR 250 million). The two agreements were signed on Tuesday by the minister of Finance, Ioana-Maria Petrescu, the delegate minister for the Budget, Liviu Voinea, and Elisabeta Capannelli, country manager for the World Bank.
"The two loans subscribe to the new country partnership between Romania and the World Bank, which entails a financial assistance of over EUR 1 billion a year in the 2014 – 2017 period meant to support the National Reform and Convergence plans", according to a press release from the Finance Ministry.
According to cited sources, the EUR 750 million credit is the first of a series of loans for Romania's development and reform programs. The funds will be used to finance the following reforms:
– strengthening public debt management;
– increasing efficiency in public spending;
– increasing management efficiency and performance in state companies;
– improving conditions on the energy and capital markets;
– measures regarding the national cadaster.
The EUR 250 million credit will be used tor:
– increasing service efficiency in hospitals;
– improving at home and shifting focus towards this particular kind of medical assistance;
– developing multifunctional health centers in otherwise isolated areas;
– assuring the financial sustainability of the health sector.
Both loans were contracted over a period of 18 years. Both loans will be repaid in 2032 in one tranche: the EUR 250 million credit on March 1 and the other EUR 750 million credit on MAy 15.