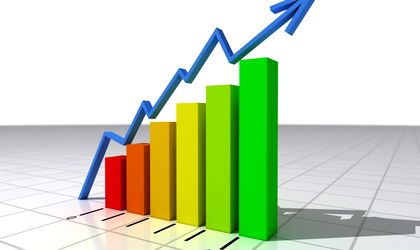 The World Bank improved its prognosis for Romania's economy on Wednesday, and now expects the national GDP to grow by 2.8 percent this year and 3.2 percent in 2015, according to its recently published Global Economic Prospects report.
Furthermore, in 2016, the GDP will register a 2.9 percent growth.
Back in January, the World Bank's report indicated a 2.5 percent growth for this year and a 2.7 percent growth for 2015.
"In Hungary and Romania there are clear signs that foreign demand is increasing which will lead to improvements on the labour market and eventually to a recovery of consumption rates. At a regional level, low inflation will allow centrla banks to maintain monetary policies for economic recovery",m according to the report.