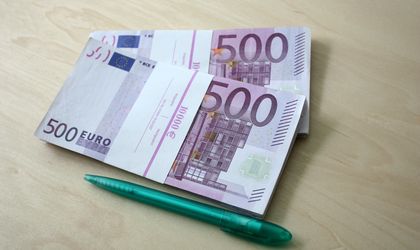 The World Bank's board of executive directors approved on Tuesday a EUR 1 billion loan to Romania for development policy with deferred drawdown option (DPL DDO).
Romanian authorities said the loan will serve as a buffer against external financial shocks, and will be used to consolidate fiscal reserves, in the same time covering the gross financing needs.
This loan adds to the two-year precautionary agreement worth EUR 5 billion that was signed in March 2011 with the IMF and the EU.
Romania took out a loan worth EUR 20 billion in March 2010 to replenish foreign currency reserves of the National Bank of Romania (NBR) and to temporarily finance the budget deficit. The two-year lending program saw the IMF finance EUR 13 billion, while the European Commission added EUR 5 billion. The World Bank and the EBRD each contributed EUR 1 billion.
The country used EUR 12.5 billion from IMF funds and EUR 3.7 billion from the EU.
Ovidiu Posirca