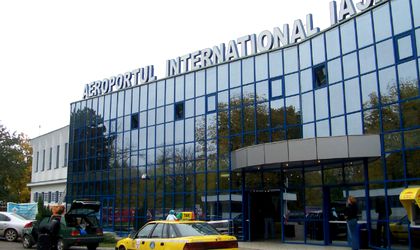 Construction works on the new terminal of the airport in Iasi, north-eastern Romania, with a processing capacity of 320 passengers per hour, began on Monday.
The project requires a EUR 11 million investment, the money coming for European funds, and is scheduled for completion in August, according to Mediafax.
The new terminal building will tote up to 3,600 sqm and will have six check-in desks.
Present at the ceremony of opening the works on the new terminal, Iasi County Council president Cristian Adomnitei said that according to the General Transport Masterplan, the airport in Iasi will benefit from further investment in the coming years of about EUR 100 million.
 Staff