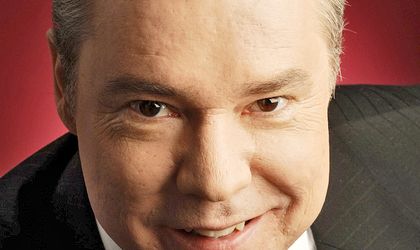 Law firm Wolf Theiss has launched the fourth edition of its guide that addresses the latest legal changes in the field electricity production from renewable sources in 14 countries based in Central, Eastern and South-Eastern Europe.
The guide also outlines the incentives and investment opportunities for renewable installations in the region, which has registered a boom in recent years due to the favorable EU legislation.
Bryan Jardine, managing partner Wolf Theiss, said: "The energy guide was very successful among the clients and business partners since its first edition, and we hope our constant efforts to update this "Renewables Bible" every year to support the sector not only in Romania but also in the CEE-SEE region.
Poland has received a special chapter in this year's edition after Wolf Thiess opened an office in Warsaw.
Ovidiu Posirca