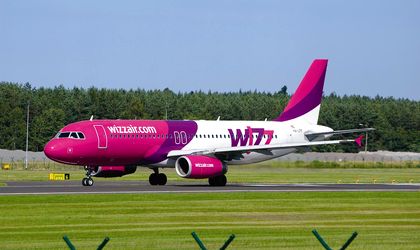 Low cost airline Wizz Air cancelled plans today to list on the London Stock Exchange, due to "market volatility in the airline sector", according to the airline.
Clearly the sharp rise in oil prices is having a significant effect on the airline industry if it's stopped Wizz from coming to the market. Fuel is one of the main costs for airlines, particularly for discount carriers, writes ETX Capital.
Although management at Wizz remain positive as to the group's future prospects, the cancellation of the IPO is quite telling. Higher oil prices and volatility have spooked the sector, with profit warnings from airlines such as Lufthansa adding to the downbeat mood.
Wizz Air announced in May its intention of listing on the London Stock Exchange. Wizz Air estimated it could raise EUR 200 million on the main market of the London Stock Exchange in June as the Hungarian budget airline sought to tap growth in east and central Europe.
Wizz Air's network spans 35 countries from 17 bases in nine central and Eastern European countries, with flights to 96 destinations on more than 315 routes.