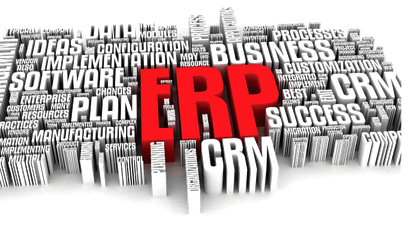 Wizrom registered last year EUR 6.9 million in turnover, up 11 percent against 2013, due to the expansion of the ERP solutions customer portfolio, especially in production, the company said according to Mediafax.
"Last year we saw the comeback of companies' confidence in the evolution of the economy and of their appetite to invest in ERP solutions, after in 2012 and 2013, the years of post-economic crisis, there were preferred the optimization solutions. The ERP segment registered last year a two figure growth," said Wizrom Software general manager Adrian Bodomoiu.
Wizrom ended 2014 with a total of 3,900 customers, of which over 500 are ERP clients.
Wizrom estimates that this year will be same as 2014, a year of ERP, amid two complementary trends: on one hand, many companies have increased in recent years and feel the need to migrate to more complex and fast solutions, on the other hand, new companies in Romania seek support on software and services.
Established in 1992, Wizrom Software is one of the largest local suppliers of ERP solutions, operational efficiency (traffic and logistics), BI, CRM and others.
With a total of over 3,800 active customers and over 34,000 installed licenses, Wizrom provides software solutions for companies activating in wholesale sales and distribution, retail, production, services, banking, insurance and auto.
Staff