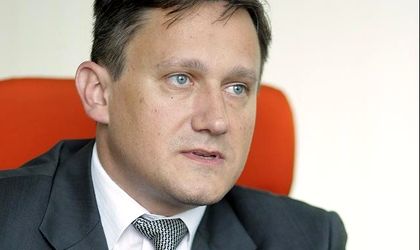 ERP provider Wizrom Group, consisting in Wizrom Software, WizSalary and external branches, posted in 2012 a turnover of EUR 6.65 million, up 8 percent on the previous year.
This has been the highest growth in turnover the company achieved over the past three years, due to boosting its sales team and providing its ERP solution WizPro on new niches such as agriculture, constructions and transportations. Services saw the highest growth in Wizrom, followed by production and distribution.
Wizrom Group's team grew by 15 percent in 2012 compared to 2011, reaching 160 employees at the end of last year.
The group also added to its portfolio 261 new clients, now having in total 3,546 customers.
Part of Wizrom Software's revenues were generated from sold licenses (31 percent), a part from maintenance (34 percent) and other services such as business analysis, processes, personalized development, outsourcing (35 percent).
Wizrom estimates this year the demand will come from the area of in software solutions used for optimizing operational costs such as supply chain management which includes demand planning, warehouse management and distribution management.
 In picture: Adrian Bodomoiu, general manager Wizrom Software
Otilia Haraga