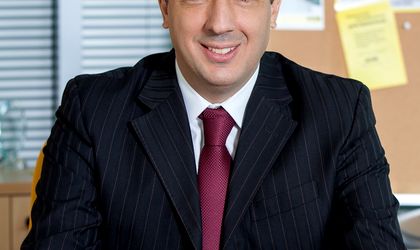 Gabriel Sorbo is the new regional director of Western Union Romania, responsible for coordinating operations on the local market as well as Italy, Bulgaria, Cyprus, Greece and Malta.
He is replacing Daniela Budurea who has been promoted to a regional position. Sorbo has specialized in finance and has a professional background in money transfer services, having worked for Western Union for the past 14 years.
His previous position with the company was country director for Italy and Malta and later regional director for Italy, Greece, Cyprus and Malta.
Simona Bazavan