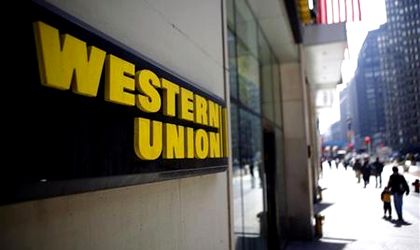 The Western Union Company, MasterCard and Banca Transilvania have signed an agreement for a new service dedicated to MasterCard and Maestro users. This facility will allow MasterCard and Maestro card holders to withdraw transferred money from any of the 900 ATMs held by Banca Transilvania across Romania. The service is expected to be activated during this year.
"Clients sending money will be able to use any of Western Union's global options like cash or digital pay-in. From this moment on, MasterCard and Maestro card holders will be able to withdraw the money in cash or they will have the option to debit their personal accounts. This will allow our clients to better manage money sent from any country in the world," said Odilon Almeida, Western Union president for North and South America and the European Union.
According to the World Bank, Romania has the highest volume of remittances received in Eastern Europe. Over 16.5 percent of Romanian citizens live and work abroad, of which a high number concentrates in Italy, Germany and Spain. Together, the three countries represent over 50 percent of money transfers made to Romania. In 2014 Western Union has had some 255 million consumer-to-consumer transactions globally, totalling USD 85 billion.
Western Union Company is the world leader in money transfer services, having branches in over 200 countries with over 500,000 pay points and some 100,000 ATMs globally.
MasterCard operates in over 120 countries.
Natalia Martian