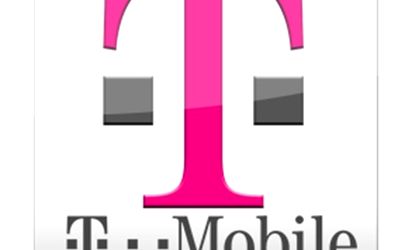 Romtelecom could change its name into Romania Telecom or Telecom Romania by the end of this year. The services of the operator as well as the services of Cosmote Romania could be promoted under the T brand of Deutsche Telekom, according to Mediafax newswire.
Sister-company Cosmote Romania will be rebranded as T-Mobile.
"In the case of Cosmote, we will have T-Mobile while in Romtelecom they are discussing offering the services under teh T-Home brand. One way or another, at the end of the re-brandign process, the two operators will run under the T brand of Deutsche Telekom,"according to Mediafax which quotes market sources.
This would be a new step towards the Cosmote-Romtelecom merger, which has already started with the convergence of the two companies' operations and offers.
At the same time, the Romanian state intends to sell its minority 46 percent stake in Romtelecom. The majority stake in the operator is owned by Greek Group OTE and Deutsche Telekom which owns a 40 percent stake in OTE.
Also, Romtelecom has a 30 percent stake in sister-company Cosmote Romania.
The former Minister of Communications, Dan Nica, said while in office that in the Romtelecom privatization case, the state would prefer to list the company on the stock exchange. "We may have a dual listing, Bucharest-London and Bucharest- Frankfurt, " said Nica at that time.
However, it is still now known what the priorities will be for the new head of the ministry, Razvan Cotovelea.
The Romanian Ministry for Information Society signed on February 28 the contract for consultancy services with the representatives of the consortium headed by SSIF Swiss Capital, which also includes UBS Limited, Musat si Asociatii SPARL and BT Securities S.A. Hogan Lovells, Banca Transilvania, KPMG Advisory SRL are subcontractors.
 Otilia Haraga