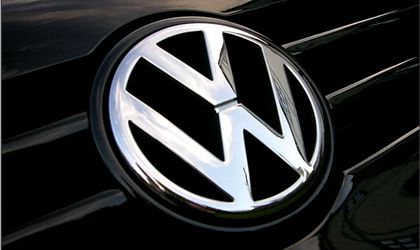 Volkswagen announced a net loss of EUR 1.67 billion for the last quarter and an operating loss of over EUR 3 billion, following an international scandal concerning its diesel motors, Hotnews informs.
Volkswagen saw an operating loss of EUR 3.48 billion last quarter, the first in 15 years. In Q3 2014 the operating profit of Volkswagen reached EUR 3.23 billion.
The loss is caused by the emissions scandal costs, and expenditures are estimated to reach EUR 6.7 billion up to this point. The costs so far are largely related to the refitting of affected vehicles, and CEO Matthias Mueller has said they are likely to rise because the company is not yet in a position to estimate its potential liabilities from lawsuits. With analysts estimating sums between EUR 20 billion and 75 billion to cover costs of the scandal, the company expects final expenditures to be around EUR 40-50 billion.
The automotive giant has also changed its forecast for this year, though expecting sales to remain at a stable level, which means about 10 million units in 2015. Its latest report shows sales rose by 5 percent to EUR 51.5 billion.
Volkswagen shares rose 3 percent on the Frankfurt Stock Exchange at USD 108.6 per share. However, the company has lost EUR 21 billion in capital since the start of the scandal on September 18.
The German automotive maker plans to cut investments by EUR 1 billion a year at its core namesake division, which accounts for 5 million cars to be recalled. Luxury division Audi, source of about 40 percent of group profit, will also cut planned spending.
The company said it may also set aside money to help support sales if deliveries are hit by the scandal. Steps could include discounts on new cars if owners turn in old models as well as cheap loans and incentives to dealers to buy back older cars.
Natalia Martian