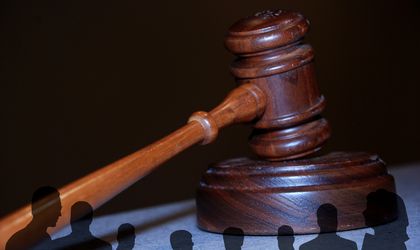 The Bucharest Court of Appeal ruled out that clauses referring to loan costs can't be cancelled on abusive grounds, as they are expressed correctly and intelligible, in a court file that involved Volksbank Romania and one of its clients.
The client sued Volksbank as he had to pay a large commission risk. In many retail loan contracts that were closed before 2009 with Volksbank, the risk commission – renamed administration commission, represented a large part of the monthly installment, according to www.economica.net.
The main activity of the bank is to make sure it will recover the loan amount, so it has to administer all the possible risks, said the court, referring to the credit risk.
Volksbank appealed a first court hearing that issued a favorable decision for the client. Thus, a superior court cancelled the initial sentence and dismissed as groundless the court summoning of the lender by the client.
"We are starting to see a changing trend in the jurisprudence on litigation between banks and consumers as to a return to the law principle regarding the contractual responsibility between parties," said Mihai Kehaiyan, the lawyer that represented Volksbank in court.
The sentence said the clauses referring to the interest and commission determine the total loan cost, while the addition of the profit margin forms the price contract. Furthermore, the abusive clause can't apply for the contract objective or the adequate level of the price or the remuneration.
Ovidiu Posirca