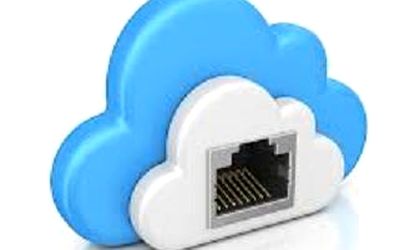 Telecom operator Vodafone Romania and Microsoft Romania teamed up to launch Microsoft Office 365 cloud services which are available in the first stage for corporate clients, which have at least 50 employees, in which Vodafone has 70 percent market share.
"The partnership between Vodafone and Microsoft will speed up the transition of companies and institutions in Romania to the cloud, with an impact in the performance of organizations and in the economic growth," said Gabriela Matei, cloud director, Microsoft Romania.
Office 365 includes Microsoft Office (Outlook, Word, Excel, PowerPoint, OneNote), electronic mail online services (Microsoft Exchange Online), instant messaging, chat and audio-video conference (Microsoft Lync Online) as well as managing, visualizing and editing documents (Microsoft Sharepoint Online).
Vodafone has already launched the Office 365 suite in 15 countries in the Vodafone Group, including Germany, Spain or Great Britain, to over 150,000 users.
Office 365 services can be acquired in Romania under a monthly subscription between EUR 3.3 (VAT not included) per user and EUR 19 (VAT not included) per user.
 Otilia Haraga