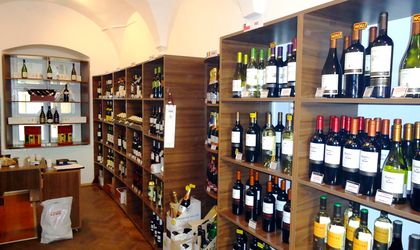 Premium wine producer Vitis Metamorfosis opened its first wine cellar in Vadu Spart, Ungureni commune. The company invested EUR 2.85 million in the complete restoration of the structure, and that includes the price of the property itself (EUR 300,000).
The wine cellar in Vadu Spart has a total surface of 13,000 square meters and has a total capacity of 1,000 tonnes of wine  (1,5 million bottles). The cellar can store up to 11,500 hectolitres.
"2014 was the year where we consolidated our business and opening the wine cellar is the strongest evidence of the development we began last year. We want to use the cellar for visits and tastings but we also want to introduce new types of wine, to develop our distribution channels and export activities", according to Giancorrado Ulrich, president of Vitis Metamorfosis.
The producer also announced the launch of a new series of premium wines: Coltul Pietrei, which rsulted from the 2013 crop and will soon be released to major retailers in the HORECA industry.