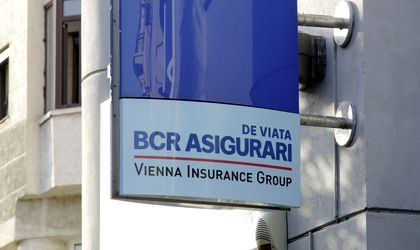 Vienna Insurance Group (VIG) has reported a premium increase of 17.6 percent in the first half of 2015 in Romania, the result of "systematic implementation of restructuring measures", the insurer has announced. In Romania the company controls local insurers Asirom, Ominiasig and BCR Asigurari de Viata. The VIG has reported growth for both life and non-life business lines. Profit (before taxes) rose to EUR 3.5 million. The combined ratio improved again by around 5 percentage points, and is now only slightly higher than the 100 percent mark, according to the company.
Overall, Vienna Insurance Group wrote EUR 4.9 billion in consolidated premiums in the first six months of 2015 (down by 1.5 percent), up by 2.2 percent compared to the previous year without single premium policies. All countries and segments made positive contributions to earnings, according to the company.
VIG reported a profit (before taxes) of EUR 250.5 million which was "within the expected range" and was strongly affected by declining financial results.
Vienna Insurance Group held EUR 31.3 billion in investments (including cash and cash equivalents) as at 30 June 2015. The group's financial result was EUR 524.5 million, down by 7.2 percent due to the low level of interest rates, according to company data.
Staff