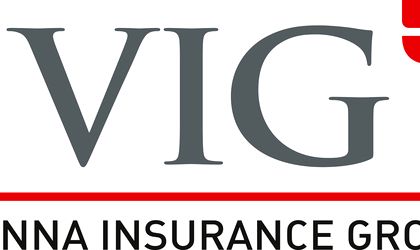 In the first quarter of 2015, Vienna Insurance Group (VIG) wrote consolidated premiums of about EUR 2.8 billion, representing an increase of 0.9 percent despite the marked decline in single premium policies in life.
Also in Q1, profit before taxes reached EUR 130.9 million.
VIG's investments, including cash and cash equivalents, rose by 4 percent and amounted to EUR 32.4 billion as of March 31, 2015. The Group's financial result amounted to EUR 273.4 million.
According to a press release, the overall improvement in conditions in the Romanian insurance market enabled intensified sales activities for the first time in years. With an increase of 21.7 percent, premiums written grew to EUR 100.3 million.
An increase in premiums of 21.8 percent was achieved in property and casualty.
Premiums in life also rose by 21.1 percent to EUR 16.6 million, due to the partnership in bank distribution with the local Erste Group subsidiary BCR for unit-linked insurance products.
The restructuring measures in Romania are having an effect and resulted in a profit before taxes of EUR 1.8 million.
Staff