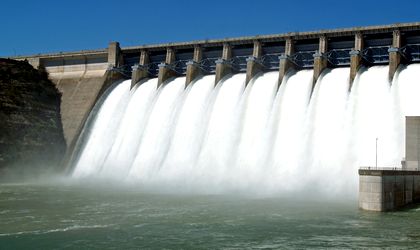 Hidroelectrica reenters insolvency after several energy traders won their appeals at the Bucharest Appeal Court. The energy traders moved against the former judiciary administrator for Hidroelectrica, who denied their receivables worth RON 1.3 billion.
The hydroelectricity generator exited insolvency in June last year after 371 days in which the trustee rid the company of the loss-making power supply contracts with the "wise guys" in the energy sector. Remus Borza, the insolvency trustee, said at the time that Hidroelectrica's filing for insolvency on June 20 2012 proved to be a "wise choice".
The wise guys were traders that secured long term electricity supply contracts at preferential prices, incurring massive losses on Hidroelectrica. These actions sent the company on the brink of bankruptcy.
Remus Borza, owner of Euro Insol and former administrator at Hidroelectrica, said last week that 11 traders, two syndicates and Termoelectrica are scheduled to have their appeals judged within a week.
"The wise guys are forcing the Appeal Court to reopen insolvency procedures for Hidroelectrica. They appealed the administrator's decision to deny them receivables of RON 1.3 billion representing damages in their contracts with Hidroelectrica. If only one of the 14 appeals is accepted, Hidroelectrica will reenter insolvency", Borza declared last week, quoted by Mediafax.