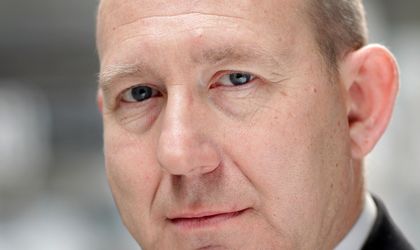 Veka Romania announced the appointment of Gyula Takacs as national sales director in the local team. Takacs holds the same position in Hungary also, starting with 2013, and has an experience of over 15 years in the domain.
Before being appointed into the new position, Takacs had been Veka's regional sales director for western Romania since 2011. Gyula Takacs is joining Gabriel Nicolaescu's team, the deputy general manager of Veka Romania, and will take over some of the responsibilities from Robert Post. Post, general manager of Veka Romania and head of sales for Eastern Europe, has received new tasks last year, as executive director of the export division.
Veka Romania, part of German group Veka, is active in Romania since 2000 and employs over 30 people currently. The company provides 100 percent recyclable PVC profiles.
Natalia Martian