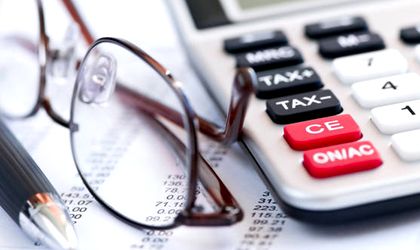 Finance minister Darius Valcov said on Thursday that the VAT will be cut by year-end, not as of 2016 as foreseen by the new Tax Code draft, "so that the Romanians don't change their consumption behavior".
"There are two measures, the VAT and excise cut which, I am telling you beforehand, will not wait for January 1, 2016, in order to avoid creating a gap in November and December, which are usually months of consumption. We don't want people to postpone consumption expecting the lower taxes in January," said Valcov, according to Mediafax.
The minister of Finance showed that the fiscal loosening projected for the next 5 years envisages Romania's path during the next 12 years, the goal being to overcome the EU average level of GDP per capita.
He pointed out that although Romania is part of the European Union and a NATO member state, our country finds itself in a fierce competitive environment, and a pro investment taxation could represent an important advantage. Valcov also said that the planned tax cuts imply freezing budget spending in 2016 at this year's level.
Staff