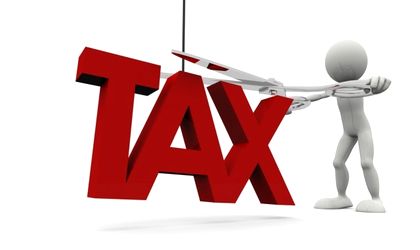 The value added tax will be cut to 9 percent in June for all agro-food products, including soft drinks and catering services, announced Prime Minister Victor Ponta on Tuesday, according to Mediafax.
He said that VAT will be cut for all food products without distinction, in order to simplify the application process, but also for non-alcoholic beverages and catering services.
Moreover, the government maintains its intention to reduce the standard VAT quota to 20 percent, as of January.
"We also support the VAT general reduction to 20 percent from January 1, 2016, along with the other measures included in the tax codes," said Ponta.
According to Agerpres, the food industry employers' federation Romalimenta supports the cut of the VAT on food; it asserts the impact would be greater than that of a general VAT decrease from 24 to 20 percent. Thus, Romalimenta claims that a lower VAT on food would limit the tax avoidance, which would have a strong impact both on the population and on the economy. According to the food industry representatives, cutting the VAT selectively would increase the consumption and raise the living standard and the general health levels; also, it would boost the domestic production and bring legitimate production prices below the black economy ones.
On Monday, Ponta has informed Romania's central bank (BNR), governor Mugur Isarescu, about the Executive's intentions of cutting the VAT and of the economic results of the first quarter of 2015. "I have informed the governor and the  first-deputy governor, Florin Georgescu, on how we stand about the first quarter. (…) The Romanian Government has, as we speak, about RON 18 billion (EUR 4.08 billion) in the National Bank treasury, for which we do not get interest. (…) We have discussed about our intention on the VAT cuts and I want it to be very clear, so that we ultimately avoid creating too optimistic expectations: we can either cut the whole VAT rate from 24 to 20 percent, or cut the VAT rate for all food products to 9 percent. I can tell you — without speaking on behalf of the governor — that the tax alleviation measures that are sustainable on long term and for which we have at least the information, if not the formal agreement of our international partners, are supported and welcome," Ponta asserted in a phone call to the Romania TV station on Monday night.
Staff