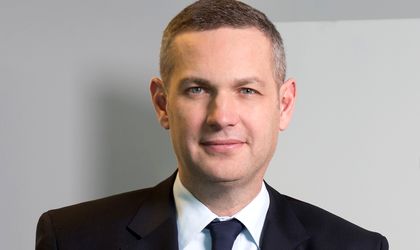 Valeriu Nistor has been appointed director of the enterprise business unit of Vodafone starting March 2016, taking over from Markus Lause, who ends his mandate in Romania, according to local media reports. He will also be part of the executive management team, the company states.
Nistor has been working with Vodafone Romania since April 2015 as director of the SME and corporate segment. Before joining the telecom operator he was country general manager of IBM Romania, between 2013 and 2014.
Vodafone Romania registered a total of over 9 million customers at 30 September 2015, up 546,371 from the same period of the previous year and more than 8.4 million are users of mobile services, according to the company's financial results.
Vodafone subscribers represented 40.7 percent of the customer base and prepaid users were 59.3 percent.
Mobile data consumption increased by 135.6 percent in the quarter ended September 30, 2015 compared to the same period of 2014.
Natalia Martian