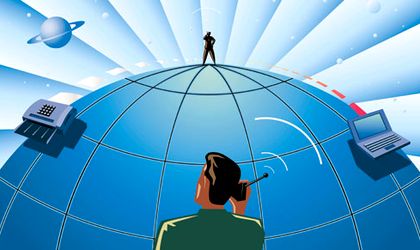 The telecom authority in Romania announced it attributed to UTI Systems the contract for the online application that makes it possible for telecom clients to compare the tariffs of the operators and select the best offer.
Telecom operators will be under the obligation to enter any new commercial offer into this application within 4 working days since it is launched or modified.
The application makes it possible for those interested to compare tariffs for three categories of telecommunications services: mobile telephony, landline telephony and broadband internet, as well as combinations of these. For each query, the application comes up with the most advantageous 25 offers.
The value of the contract is approximately EUR 238,000 (VAT not included) and the application should be finalized in the first part of next year. The project is co-financed from the European Regional Development Fund. The value of the non-reimbursable assistance is nearly EUR 198,000.
UTI's offer was chosen from a total of eight offers submitted by 6 companies and 2 entities formed following associations of companies, and was deemed to be "the most economically viable offer," according to a press release from ANCOM.
Otilia Haraga