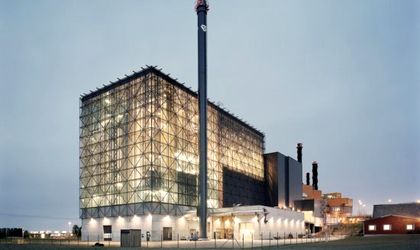 Swedish waste-to-energy developer Usitall decided to scrap the investment projects in Romania, after two years of failed negotiations with Romanian local authorities.
Usitall, which is active in the CEE region, wanted to build high efficiency cogeneration thermal plants. The company would have ensured the financing, while the municipalities would have got cheaper thermal energy, in the same time eliminating the waste.
"Our negotiations have primarily failed at a local level. Although representatives of municipalities had access to information about the Usitall technology for a long time, there wasn't any commitment regarding our investment plan," said Mattias Philipsson, CEO Usitall.
"Unfortunately, local authorities don't have yet a sustainable plan for ensuring thermal energy on the long term, at lower prices or for the impact of waste on the environment.
Usitall has negotiated in the last two years with local authorities in Bucharest, Timisoara, Galati, Tulcea and Ploiesti. The company planned to invest in up to three plants, each costing between EUR 100 million to EUR 200 million.
"I don't think we will spend money for a while, at least until next year, but we keep our door open," said Philipsson, quoted by Mediafax newswire.
Although Romania has a national strategy on waste management, there isn't any political will to implement it, said Philipsson.
Usitall is owned by the municipality of Linköping through the multi utility company Tekniska Verken, which reached EUR 600 million in turnover in 2010.
Ovidiu Posirca