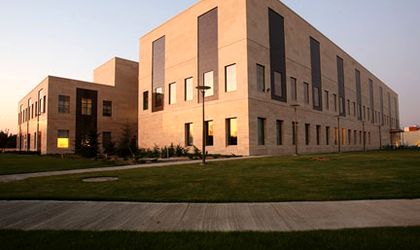 The embassy of the United States in Bucharest released a statement on its 'concern' about the timing of the draft government emergency ordinance allowing local elected official to opt for a different party within ten days.
"We have heard arguments for and against the proposed emergency ordinance related to local elected officials. We are concerned with its timing. We have in the past expressed concerns about legislating complex issues via emergency ordinances and believe such measures should be discussed in an open, transparent legislative process that allows for a debate in which all political parties, civil society, and interest groups can freely participate", the statement reads.
The Ministry of Regional Development and Public Administration has launched a public debate over the draft emergency order that sets some new rules for the operation of local public administrations.
Within 10 days from the entering into force of this emergency ordinance, mayors, chairpersons of county councils, local and county counsellors and candidates designated as alternate officials can opt in writing for the political party they want to join, without thus losing their positions won in the elections, the proposed emergency ordinance stipulates.