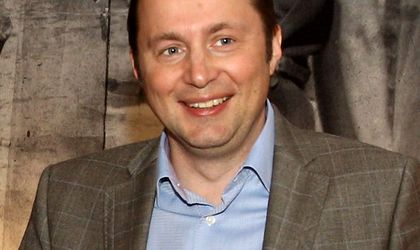 Igor Tikhonov will be the new president of Ursus Breweries, the Romanian subsidiary of SABMiller, starting January 2014, the company announced today. He is replacing Andrew Highcock.
Tikhonov has previously worked as managing director of SABMiller Slovakia. He was appointed to this position in March 2012.
Tikhonov began his professional career in 1993 working for Mars where he held various management positions in the Russian Federation and several CIS countries (Ukraine. Belarus and Kazahstan). He joined SABMiller in 2001 as sales director for the Russian Federation.
In Romania, SABMiller operates production facilities in Timisoara, Cluj-Napoca, Buzau and Brasov. It also owns local producer Bere Azuga. Its local brands are: Ursus, Timisoreana, Ciucas, Peroni Nastro Azzurro, Grolsch, Azuga, Redd's, Stejar, Pilsner Urquell and Miller.
Simona Bazavan