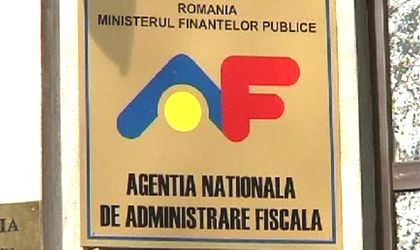 About 100 employees of TVR have gathered in front of the building, worried by news of the seizure. The gathering was spontaneous and started in the morning, when a meeting of the Administration Council had been scheduled to happen.
This comes as The National Fiscal Administration Agency (ANAF) hast started the seizure of the Romanian Television (TVR) and Bucharest transport company (RATB) accounts. TVR's total debts amount to RON 700 million (EUR 158.6 million), of which RON 440 million are owed to the state budget.
On the other hand, RATB announced that the debt it had towards the state budget was of RON 272 million, and that the sum communicated by ANAF has been challenged in court, being in recourse at the moment. The sum is mainly comprised of VAT and gratuities and discounts awarded to pensioners and students.
ANAF announced earlier in the day that this was the first step in following actions of seizure "for all large taxpayers that hold debts to state budgets".
Natalia Martian