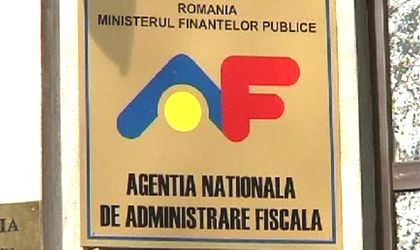 RATB will continue to ensure public transport, the necessary operating expenses can be covered by monthly grant received from the Municipality of Bucharest (PMB) said Ileana Savu, commercial director of RATB, according to Mediafax.
On the other hand, the commercial director said that company representatives are trying to find solutions to the debt, explaining that the flow calculated by ANAF is already challenged in court, but, according to the Fiscal Code, the account seizure cannot be suspended.
This comes as The National Fiscal Administration Agency (ANAF) hast started the seizure of the Romanian Television (TVR) and Bucharest transport company (RATB) accounts. ANAF announced earlier in the day that this was the first step in following actions of seizure "for all large taxpayers that hold debts to state budgets".
Natalia Martian