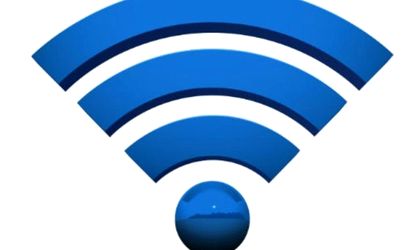 UPC Romania announced on Tuesday the launch of the Wi-Free service, which gives clients free access to the Internet outside of their homes.
"Clients will be able to be connected anywhere, anytime from any device. UPC Wi-Free is a global product that will revolutionize our clients' experience. It offers simple, free and unlimited access through hundreds of thousands of hotspots around Romania. Very important, with Wi-Free, our internet clients have free Wi-Fi abroad – since in Europe we already have millions of UPC Wi-Free hotspots and their number is growing every day", according to Robert Redeleanu, CMO UPC Romania.
Connecting to UPC Wi-Free involves first and foremost creating a MyUPC account, followed by selecting a Wi-Free password. Once identified, any UPC internet client can remain connected in areas where there is a Wi-Free hotspot.
Access is free, unlimited and secure and only available to UPC authenticated clients.
Another important detail is the fact that Wi-Free uses its own dedicated bandwidth (10 Mbps) which is independent from the bandwidth included in every client's subscription.
Every UPC Wi-Free hotspot can support as many as five simultaneous connections.