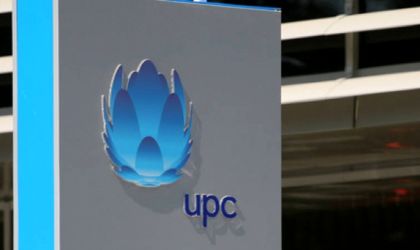 The National Authority for Consumer Protection (ANPC) fined UPC Romania with RON 5,000 after the company attempted to increase subscription package prices without its clients consent. ANPC banned UPC from such practices, according to Mediafax.
UPC announced in June that all its subscribers could benefit from an "Extra fotbal" package subscription that costs RON 10 for free during July. The company announced three weeks ago that the package would be introduced automatically starting with August. ANPC issued an order for UPC to "cease its incorrect practice by rectifying the special FAN offer with the Extra Fotbal option included and mention the respectiv tarrif for the following 21 months of contract".
UPC announced it had consultations with ANPC over the warnings it received:
"The optional Extra Fotbal package will be charged only with the explicit  consent of our clients. After the period of gratuity is over, UPC will not charge RON 10 per month except in the cases where our clients specifically expressed their desire to have this option included in their subscription. Clients that don't express their interest or communicate they don't want the package will be charged the same as before", UPC argued.