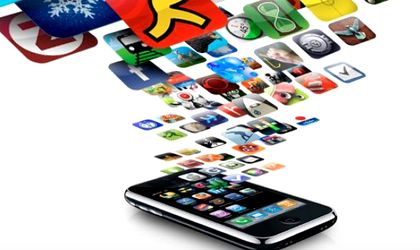 The 3rd year students of the Faculty of Mathematics and Computer Science with the University of Bucharest have developed applications for the faculty's administrative processes automation, reads a press release issued on Wednesday.
At the same time, various Master students have developed useful applications that ease the communication without WiFi or WiFi network, which recommend attire, provide information about paintings by taking pictures or organize the websites users visit on smartphones.
Thus, they have created applications for the management of the faculty's scholarship program, for the online enrollment, with everything that this process involves, they worked to integrate the applications within the suite in an infrastructure which to guarantee their good functioning and at the authentication process in applications or interface.
As for the 2nd year Master students, they developed useful applications for the everyday life.
Mesher is an application that provides users a communication autonomic network between mobile devices. Another application created by students is CloWe, which takes the role of clothing adviser. The lifestyle application recommends its users clothing from their own wardrobe, which match the weather outside. Pocket Art is an application addressed to all those who have been many times in a museum in front of a painting, and did not know what they were admiring. Thus, one single picture of a painting through Art Pocket can provide the persons interested in it the information they need. Snap permits users to organize the websites they visit as interactive tiles that users can visualize at any time as they are effective windows to other sites. The application allows users to simultaneously open multiple sites and to organize them in size or in content.
Cronian Academy and the Faculty of Mathematics and Computer Science within the University of Bucharest organized on Tuesday Demo Day 2015, an event where students showcased their applications.
Staff