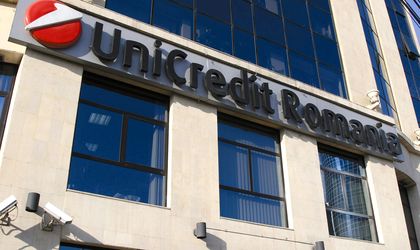 UniCredit Tiriac Bank is the only bank in Romania to have received the Top Employers Europe certification for the third consecutive year, which places the bank among the employers with the highest standards and practices of human resource management at European level, the bank's representatives have announced.
The international survey conducted annually by the Top Employers Institute recognizes the merits of top employers worldwide for conditions offered to employees and the continuous optimization of recruiting practices.
'UniCredit Tiriac Bank is one of the few companies to have been awarded the exclusive certification in 2014, along with other subsidiaries of UniCredit Group. In order to receive the Top Employers 2014 recognition, companies must be certified in at least five European countries.
UniCredit Tiriac Bank has undergone a surveying and auditing process that evaluated the company's culture, career opportunities, training and development, working conditions, basic benefits and the package of secondary benefits,' say UniCredit Tiriac Bank representatives in a press release .
The methodology for selecting Top Employers is based on a three-level evaluation:
– a complex research based on factual information,
– interviews with representatives of companies,
– a comparative assessment of participating companies.