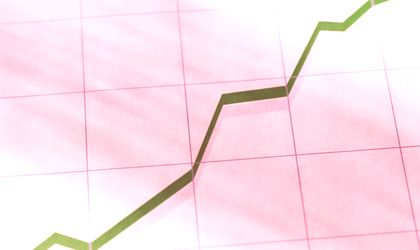 Financing granted by UniCredit Leasing, part of UniCredit Group, rose in 2012 by 6 percent to EUR 274.7 million, accounting for over 20 percent of the new financing volumes in the leasing market. The net consolidated profit of the group's members – financial leasing, operational leasing and insurance – remained flat at EUR 7.9 million.
The share of auto in financing stood at 51 percent and equipments – aircraft and renewable energy assets – reached 40 percent. Financing in the renewable sector was EUR 42 million, helped by new projects.  Real estate financing had a 9 percent share.
UniCredit boats the largest leasing portfolio of EUR 564 million in the Romanian market. It signed over 5,000 financing deals last year.
UniCredit Leasing has lowered the car segment to 48 percent of the total portfolio, as it seeks to tap additional industries. Equipments and real estate had a share of 30 percent and 22 percent, respectively.
Antoaneta Curteanu, CEO UniCredit Leasing Corporation, said the firm plans this year to increase financing in agriculture, energy, transportation and constructions.
Ovidiu Posirca