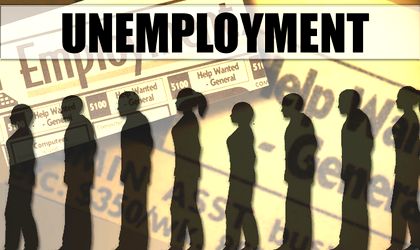 In Q4 2014, the employment rate of working population (aged 15-64 years old) was 60.8 percent.
Also, according to the National Statistics Institute data, the unemployment rate was 6.7 percent. The employment rate of people aged 20-64 years old was 65.4 percent at a distance of 4.6 percentage points against the national target of 70 percent set in the Europe 2020 Strategy context.
In the fourth quarter of 2014, Romania's active population was 9,172,000, of which 8,554,000 people employed and 618,000 unemployed.
By gender, the difference between the two rates of unemployment was 0.9 percentage points (7.1 percent for men versus 6.2 percent for women), and by residential environments, 1.9 percentage points (7.6 percent in urban areas compared to 5.7 percent for rural areas).
Unemployment among youth aged 15-24 years old reached the highest level (24.1 percent).
Staff