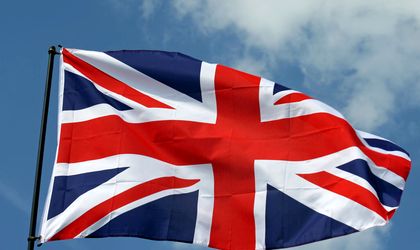 Numbers of Romanians and Bulgarians working in Britain have fallen by 4,000 in the first three months since visa restrictions were scrapped, official figures revealed on Wednesday, according to The Independent.
Ukip warned that the "floodgates will open", while the pressure group Migration Watch predicted 50,000 arrivals a year from Romania and Bulgaria.
Keith Vaz, the chairman of the Commons home affairs select committee, demanded an apology from Ukip and others who "promised the end of the world". He said:
"The committee viewed for itself how the supposed flood of immigration from Romania and Bulgaria was little more than a trickle. It would appear now that many may have actually left the UK. (…) Those, including UKIP, who promised the end of the world on January 1, now owe the public and those from Romania and Bulgaria a full apology."
UKIP, which advocates controlled immigration and a British exit from the European Union, has come under mounting pressure from other parties and local media which have criticised outspoken comments by some of its candidates, according to Reuters.
Despite that, its ratings before next week's European Parliament elections have stayed high. Some polls predict it will push Prime Minister David Cameron's Conservatives into third and the opposition Labour party into second.