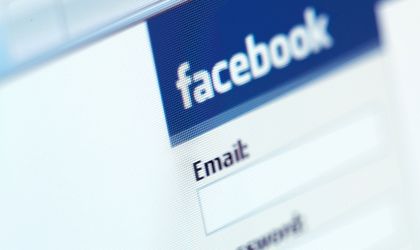 Two thirds of Romanians on Facebook log on to the social network using their mobile phones, according to data presented by Dan Virtopeanu, managing partner Breeze Mobile, at the 5th edition of the Mobile Advertising Congress.
Virtopeanu presented a Starcounter study ran in march 2014, according to which 4.8 million of Romanian Facebook users log on through their mobile phones. Most of them use the Android operating system, more specifically three million users.
Next in line is iOS with 860,000 users, Windows Phone – 220,000 and Blackberry – 92,000.
In terms of browsers, Romanians seem to prefer the native Android browser (39 percent), followed by Safari with 17.3 percent, Chrome – 15.8 percent, Opera – 9.4 percent and Nokia – 6.6 percent.