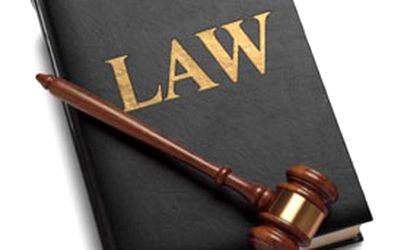 The Competition Council has fined telecom companies Avenir Telecom and Euronet Services for failure to respect the commitments they assumed following an investigation they had been subjected to, according to a press release of the institution, quoted by Mediafax.
The penalty summed up approximately EUR  156,340.
"It is for the first time when we are applying measures for failure to respect commitments. The aim of completing an investigation by assuming some commitments is to quickly restore the competition driven environment. Taking on commitments is an initiative of the involved companies and any later change in the way these are applied is only made following the decision of the competence authority," said Bogdan Chiritoiu, president of the Competition Council (CC).
In 2012, the CC completed two investigations regarding possible agreements that were against competition laws between Orange, Vodafone and Cosmote and all their distributors of mobile telephony prepay products. Following this investigation, the involved companies assumed a series of commitments to sign contracts that should include stipulations meant to stimulate competition.
Most of the companies involved have fulfilled their assumed obligations.
"There were also exceptions to this: Avenir Telecom and Euronet Services did not change the contracts with their prepay products distributors within the maximum stipulated period, so they were fined with RON 298,905 and RON 220,510, respectively. The stipulations that raised suspicions of unfair practices, which companies were compelled to eliminate across the entire distribution chain within at most 9 months, referred to the possibility to set the resale price for mobile telephony prepay products, declaring and approving the points of sale of commercial partners and non-competition obligations," according to the press release sent by CC.
Both mobile operators and their product distributors also committed that upon selecting their distributors and sub-distributors. they would apply a set of transparent and non-discriminatory set of principles and selection rules.
Otilia Haraga