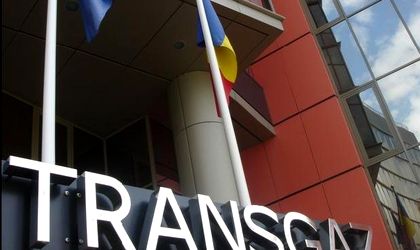 Transgaz registered a net profit of RON 487 million in 2015, decreasing by 3 percent from the 2014 level of RON 502 million, according to a report submitted by Transgaz to the Bucharest Stock Exchange (BVB).
At the same time, total revenue increased by 1 percent to RON 1.7 billion in 2015, seeing revenue from booked capacity, from international transport of natural gas and from other exploitations go up. 
Total expenditure also went up by 1 percent compared to 2014, reaching RON 1 billion in 2015. Exploitation expenditure saw a 1 percent increase, says the report.
In total in 2015, Transgaz registered RON 61 million in excess expenditure, partly due to increases in other exploitation expenditure (RON 44 million), personnel expenses (RON 3.9 million), auxiliary materials expenses (RON 2.7 million) and monopoly tax (RON 2.1 million). Some of the negative impact from this was lessened due to savings on the part of Transgaz of RON 55 million in other expenditure areas.
The price of Transgaz shares was up by RON 2,58 percent trading on the BVB on Monday morning.
Andreea Tint