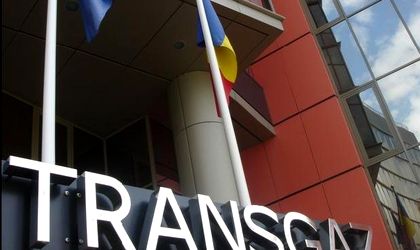 State controlled company Transgaz Medias (TGN) posted a net income of RON 321.5 million (EUR 72.8 million), up 9 percent during the first half of 2015, according to its financial report. During the same period last year, the company had a net profit of RON 294.3 million (EUR 66.71 million).
While costs were reduced by 7 percent, down to RON 478 million, total income fell by about 1 percent, reaching RON 865.6 million.
Cost reductions were due to decreases in operating costs (from RON 508.3 million for H1 2014 to RON 474.5 million in H1 2015), while financial costs saw a slight increase from RON 3.1 million to RON 3.4 million.
Even though financial income o the company grew from RON 9.1 million to RON 17.5 million year on year, operating income decreased from RON 861 million in H1 2014 to RON 848.1 million in H1 2015.
Gross profit of the national pipeline network operator was higher by 8 percent to 387.6 million lei, shows unaudited financial information.
Revenues from domestic transport decreased by 7.6 percent to RON 660.2 million, while international transport rose by 19 percent to RON 158.8 million.
The company also increased its debt by 11.6 percent, from RON 1.4 billion to RON 1.56 billion.
Employee expenses decreased slightly, from about RON 175 million to RON 173.3 million.
The company is state controlled, with a 58.5 percent stake. Transgaz shares, listed on the Bucharest Stock Exchange, closed Wednesday's trading session at a price of RON 278.2 per share, down 0.32 percent compared to the reference. At that rate, the company's capitalization is RON 3.3 billion (EUR 737 million).
Natalia Martian