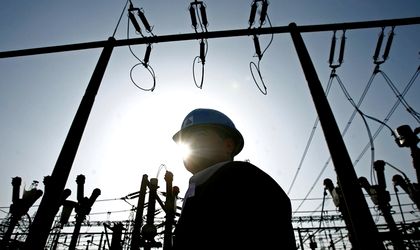 Power grid operator Transelectrica and service provider for the energy industry Romelectro signed a contract for EUR 29.38 million, VAT not included, for upgrading the transforming power station Bradu.
Transelectrica estimates that the upgrade will be completed by 2018.
"Electrical Station 400/220/110/20 kV Bradu is an important hub in the National Energy System which assures connections and transfer of power between areas with an excess of electrical energy (Muntenia and Oltenia) and areas in Transilvania which have a deficit of power", according to an announcement from the two companies.
Transelectrica said in May its net profit rose 48.8 percent to RON 136.5 million (EUR 30.3 million) in the first quarter, from RON 91.7 million the previous year.
Revenues went up 21 percent to RON 698.8 million (EUR 155.2 million)