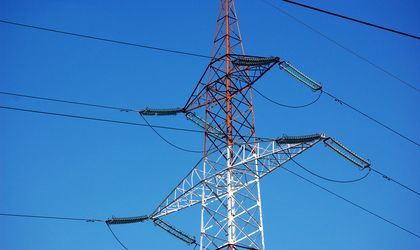 Transelectrica announced last week a contract worth nearly EUR 19 million before VAT for the construction of a power interconnection line with Serbia. The contractor of the interconnection planned to become operational in 2015, remains unnamed, according to publics.bg.
The 400 kV line will link Resita (RO) and Pancevo (RS) and will have a total length of 131 km, 63 of which will be in Romania, Transelectrica said in a statement last week.
Romanian state-run power grid operator Transelectrica said last month its net profit rose 48.8% to RON 136.5 million (EUR 30.3 million) in the first quarter, from RON 91.7 million the previous year. Revenues went up 21 percent to RON 698.8 million (EUR 155.2 million)
Operational profit is up 28 percent on year, from RON 193 million to RON 246.9 million (EUR 54.8 million).
Transelectrica made RON 326.5 million (EUR 73.9 million) from energy transport alone, up 6 percent on year. At the end of the first quarter, the company was still indebted with RON 2.388 billion.