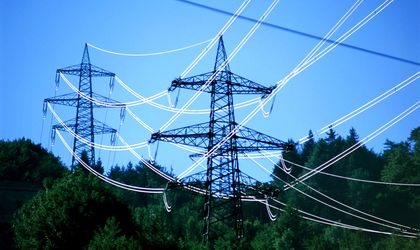 Grid operator Transelectrica said on Thursday it had raised RON 200 million (EUR 45 million) in the first corporate bond issue of a state-owned company, which was oversubscribed and closed in advance after one week.
Transelectrica aims to raise around RON 900 million (EUR 200 million) through bond issues in a bid to optimize capital and finance investments.
"At present there is a significant window of opportunity in the market: the intention of companies to optimize the capital structures and financing costs, which is lining up with the demand of investors for quality assets, with a good yield that ensures an optimum diversification of portfolios," said Ioana Mihai, director of debt capital markets at BCR, which intermediated the offer.
According to BCR, investments funds, banks, foreign investors and pension funds covered 90 percent of the demand, while insurers had the rest.
The bonds will be traded on the Bucharest Stock Exchange. Shares in Transelectrica gained 0.68 percent on Thursday afternoon trading.
The main shareholder in the grid operator is the Ministry of Finance, with a 58.6 percent stake, and the Property Fund has 13.5 percent, while other investors have the remaining stake.  
Ovidiu Posirca