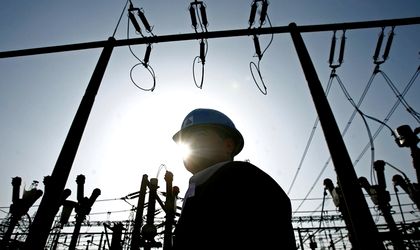 Romanian state-run power grid operator Transelectrica has invested around EUR 5 million to upgrade a power station in Galati, a major node in the grid in the eastern part of the country and a power source for the local steel mill, ArcelorMittal Galati, writes Mediafax.
Upgrading the technological equipment for 220/110 kV Barbosi started last year and included, among other things, the total automatization of the unit.
"This station in part of the national upgrade program for the energy system which revolves around increasing interconectiveness in the west and eastern area, as well as investments in improving safety and technology levels for equipment to current standards", according to Carmen Neagu, president of the board Transelectrica.
The operator's management argues that upgrades also reflect in the lowering cost of electricity bills for the final consumers.
"Every station upgrade will lower costs so we can reduce prices and pressure on the final consumers", according to Ion Toni Teau, executive director.
Transelectrica operates 81 stations, out of which 41 have already underwent the upgrade process. Another 12 will be added to the list between 2015-2017 and the company is looking to finish the program by 2023.